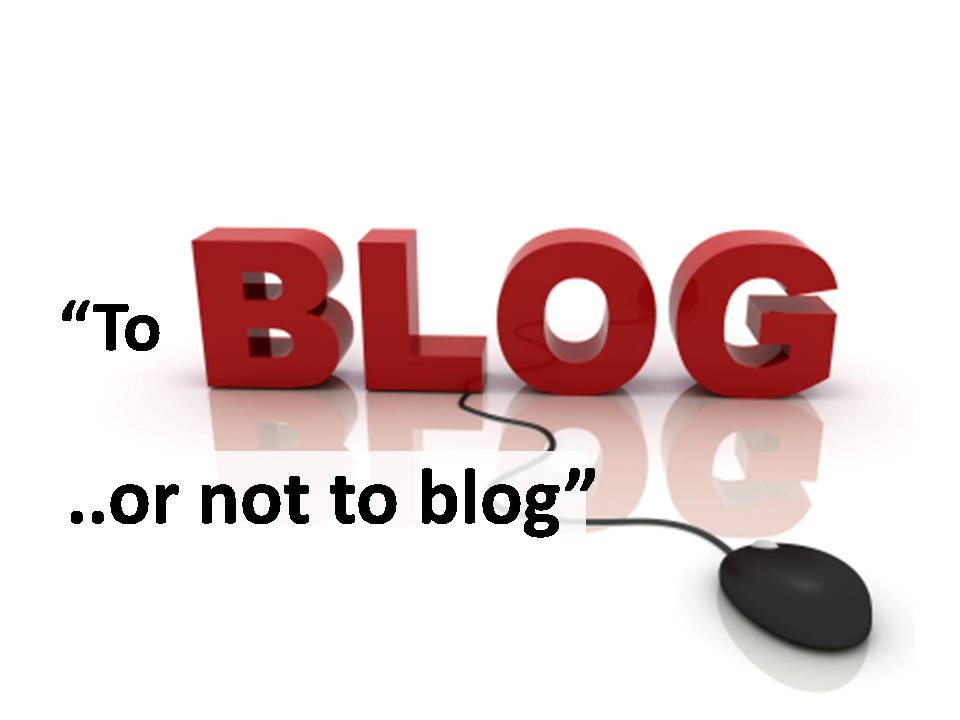 Divorcing in Pasadena can be filled with challenges in the best of circumstances. But for couples who work together or run businesses with one another, breaking up can get really complicated. Maxwell Gillingham-Ryan and his wife and business partner Sara Kate Gillingham-Ryan are another high-profile couple who will have to untangle their professional ties during their divorce.
The Gillingham-Ryans made a name for themselves as the couple behind the New York-based home design blog Apartment Therapy. Since 2004, the couple has been remaking cramped New York spaces as chic, spacious homes. And the blog has become a big-time business. Apartment Therapy has spawned three hit books, two other lifestyle blogs and a slew of profitable multi-media projects.
But now the couple, who frequently appeared on talk shows dishing out design tips, has decided to call it quits. A source tells the New York Post, "They are separating, and nobody knows what the hell is going to happen to the site. This despite the fact they've been very public in sharing their lives as a happy couple living in New York City in a small apartment, with a small child."
Apartment Therapy was launched in 2004 after the couple's tiny 250-square-foot apartment was featured in The New York Times. Now Apartment Therapy boasts more than 1 million unique visitors a month. The success of Apartment Therapy spun off several other sites including TheKitchn, a food site of which Sara Kate is the founding editor.
So far the Gillingham-Ryans are staying silent. A rep for Apartment Therapy told the New York Post, "Apartment Therapy just consolidated and relaunched its sites to enhance the focus on home design and home cooking. We are one of the strongest resources on the Web for food and design... We ask that you respect our family's privacy."