Our Legal Support Staff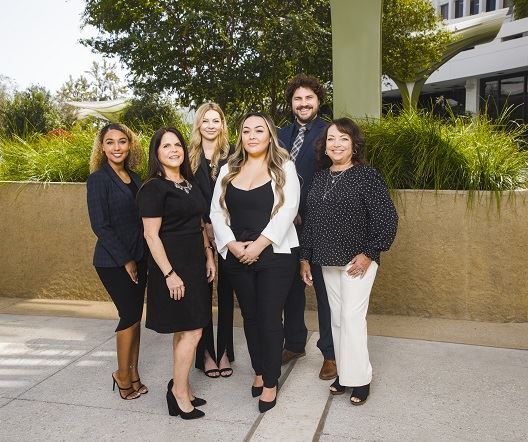 Our Clients Share Their Stories
"I always felt I was in good hands and all I had to do is keep the faith."

- Y.S.

"Anthony and their team took care of my case, providing clear communication from the beginning."

- I.M.

"I was very touched by Mr. Donald Sweitzer's and Attorney Anthony Lai's emotional and physical support that they provided to me at ..."

- E.E.