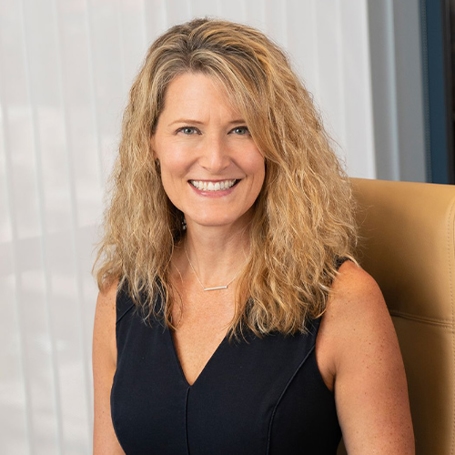 Alexandra Smyser
Bio
Ali Smyser is a Certified Probate & Estate Planning Specialist handing the areas of trusts, wills, probates, general and limited conservatorships, and special needs trusts. Her areas of expertise include same-sex couples estate planning, as well as planning for the elderly and those with special needs.
Education 
Southwestern University Law School
Accreditation
Member of the California State Bar, the Los Angeles County Bar, and the Pasadena Bar Association
Experience
After a 10-year career in the entertainment industry, Ms. Smyser changed paths and enrolled in law school. The passing of both of her parents inspired her career change when she experienced how a well-prepared estate plan can alleviate much of the stress felt by grieving families. She graduated magna cum laude from Southwestern Law School. While at Southwestern she received the Center for Computer-Assisted Legal Instruction Award (for having the highest grade in class) in several courses, including Estate and Gift Tax, Property, Civil Procedure, Community Property, and Legal Research and Writing. During law school, Ms. Smyser interned for the Honorable Dean D. Pregerson of the United States District Court.
Community Involvement
USC-Verdugo Hills Hospital Women's Council
USC-Verdugo Hills Hospital Planned Giving Committee
Salem Lutheran Church
National Charity League
Video