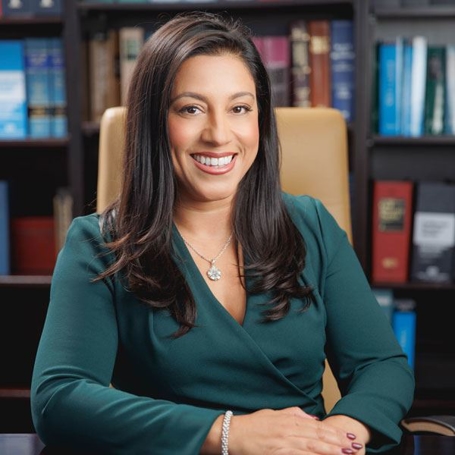 Casey J. Marticorena
Bio
Casey Marticorena is a Certified Family Law Specialist. Serving the greater Los Angeles area for nearly 15 years, Ms. Marticorena handles a broad range of family law matters. She represents clients facing complex legal issues including the division of property, division of business interests, child custody, visitation, child support, child custody evaluations, spousal support, dissolution of marriage, legal separation, domestic violence, and civil harassment restraining orders.
Education
Southwestern University Law School
Accreditation 
State Bar Certified Family Law Specialist, Los Angeles Superior Court Appointed Mediation Panel.
Experience
Ms. Marticorena's strengths are in identifying complex family law issues that may affect the distribution of property, payment of support, and community property interests. Ms. Marticorena's experience includes international move-away cases, modification and termination of child support, business and vocation evaluations, expert testimony, interstate custody matters governed by the Uniform Child Custody Jurisdiction Enforcement Act (UCCJEA), pendente lite and permanent spousal support, and interstate child support matters governed by the Uniform Interstate Family Support Act. Additionally, she has experience using experts and counter experts, handling cases involving the imputation of income, using expert testimony on cash flow available for support, and making determinations of arrears.
Awards & Recognition
CALI Award for excellence in Family Law
Extern for the Target Crimes Division of the Los Angeles District Attorneys Office
Judicial Extern to the Honorable Judge Amy M. Pellman of the Los Angeles Superior Court, Family Law Division
Super Lawyers "Rising Star" 2014-2017, Pasadena Magazine "Top Attorneys" 2010-2016
Video