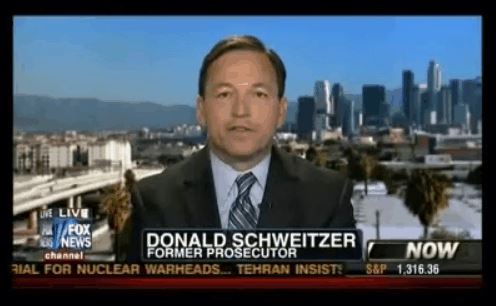 Recently Donald Schweitzer appeared on Fox News to provide commentary on the contining trial of Drew Peterson.
Jurors in the Drew Peterson murder trial are expected to begin deliberating next week after hearing the final testimony in the case Thursday.
Drew Peterson is on trial for the murder of his third wife, Kathleen Savio.
See the video here of Donald Schweitzer on Fox News: