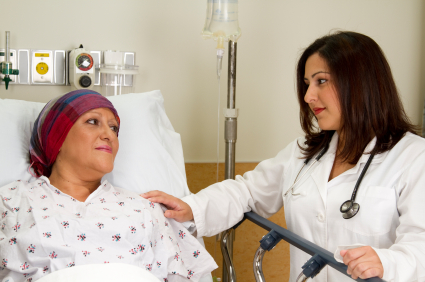 In sickness and in health may be easy words to recite on your wedding day, but studies show men have a hard time living by those words during their marriages. Divorce attorneys in Pasadena have seen article after article that says men are more likely to run out on a partner after they become seriously ill. But the question is why? A new article from the UK may provide some insights.
In December, The Daily Mail ran a provocative piece which looked at the reasons why men divorce wives who get sick. According to the article, a study for Macmillian Cancer Support found that a third of patients experienced difficulties in their relationship after their diagnosis. A quarter of those said they broke up with their partner as a result of their illness. 31 percent of the women in the study said their relationship ended after a cancer diagnosis compared to the 11 percent of men.
Psychologist Lelia Collins says perhaps men leave sick spouses because their wives no longer look the same as they did when they were well.
"Men are more visual than women and are more likely to be attracted by what they see. Equally they are more likely to reject for this reason," Collins told the Daily Mail.
Counselor Jan Slater says physical limitations can also hinder intimacy.
"If someone is in a wheelchair, they are physically dependent on their partner. They can't just walk off and slam the door after an argument, for instance," she says. "They are no longer equal, adult to adult, as they once were - or indeed as they would want to be. If you are someone's (caregiver), it can be more akin to being their mother than their partner."
These new roles can hurt a couple who used to have an active sex life, Slater notes, saying "women will leave a relationship too if a man changes drastically."
The Seattle Care Alliance, which conducted a study of cancer patients and divorce, says divorce can be avoided in families dealing with a serious illness.
"We recommend that medical providers be especially sensitive to early suggestions of marital discord in couples affected by the occurrence of a serious medical illness, especially when the woman is the affected spouse and it occurs early in the marriage. Early identification and psychosocial intervention might reduce the frequency of divorce and separation, and in turn improve quality of life and quality of care."