During divorce battles and other family legal matters, children are often at the center of disputes. If you are about to deal with a child custody matter, the complicated legal process and heavy emotions can be overwhelming for everyone involved. We at Schweitzer Law Partners want to walk you through the process in a way that's easy to understand.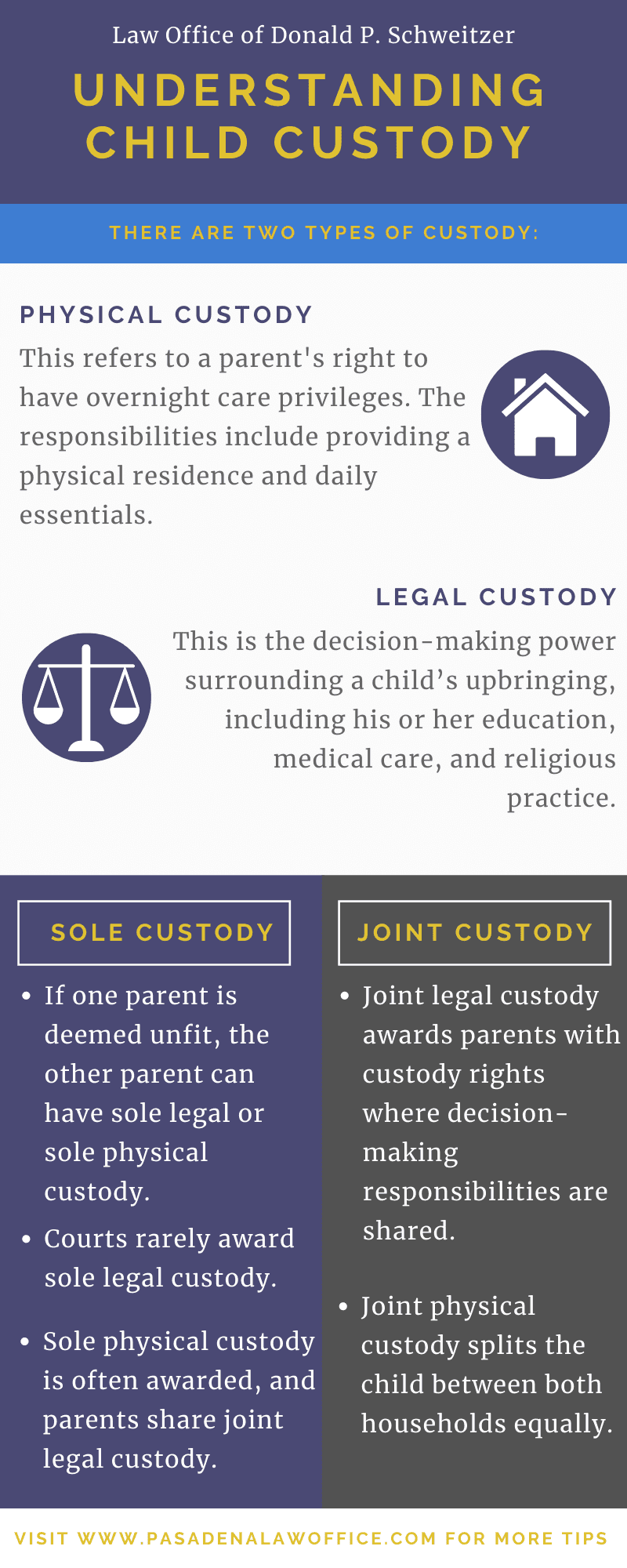 Each child custody case is unique, and not everything can fit into one blog post. We are available to answer any questions you may have about your situation.
Contact Schweitzer Law Partners online or at (626) 788-5225 to get started on a free consultation with one of our Pasadena lawyers today.