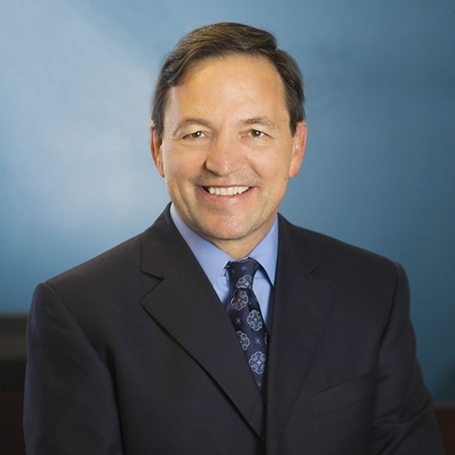 Donald P. Schweitzer
Bio
Donald P. Schweitzer is a Certified Family Law Specialist with over 20 years of trial experience. He is the Founder and Partner of Pasadena's premier family law firm: Schweitzer Law Partners and is one of the most respected in the Los Angeles area. Attorney Schweitzer specializes in all matters of family law, including divorce, child custody, and domestic violence. He prides himself on providing excellent legal representation to his clients in all situations.
Accreditation
Past President of the Pasadena Bar Association, and member of the Los Angeles County Bar Association, the American Bar Association, and the California State Bar.
Experience
Prior to going into private practice, Mr. Schweitzer served as a Deputy District Attorney in Orange County for 8 years. Mr. Schweitzer worked in numerous units within the District Attorneys office, including Writs and Appeals, Family Support, Municipal Court, Felony Panel, Gang Target, Felony Filing, and the Sexual Assault Unit. While at the District Attorneys office, Mr. Schweitzer successfully tried over 70 cases with a 95% conviction rate.
Mr. Schweitzer has handled almost every type of case imaginable, including enforcement of child support cases, DUI, felony narcotics, homicides, assaults with a deadly weapon, and sexual assaults. Earlier in his career, Mr. Schweitzer was a Police Officer for nearly 15 years. He served as a Gang Homicide Detective, a member of the Special Weapons and Tactics Units (S.W.A.T.), and worked on various narcotics assignments. 
Publications and Broadcast Appearances
Mr. Schweitzer has contributed published articles to:
LA Lawyer
Daily Journal
American Journal of Family Law
The Huffington Post
Pasadena Weekly, and many more.
He has also made numerous broadcast appearances as a legal analyst providing commentary on newsworthy cases for:
KPCC's "AirTalk with Larry Mantle"
KTLA-TV
Court TV
Fox News, "The O'Reilly Factor"
MSNBC, "Scarborough Country"
CNN
and "Nancy Grace"
Community Involvement
Pasadena City College Foundation
Board of Directors for the Fire Family Foundation
Foothill Unity Center Board of Directors
Speaking Engagements
Teaches continuing legal education classes on the topic of ethics
Teaches advanced courses on family law
Speaks frequently at local Bar Associations and other legal organizations
Call Schweitzer Law Partners Today!
The Schweitzer Law Partners has received Pasadena Magazine's Top Attorneys Award for 7 consecutive years. Our firm is structured to respond rapidly and proactively, and our attorneys and legal support staff handle every aspect of each case with the utmost professionalism, integrity, and respect. Principled advocates who will always put our client's best interests first, the Schweitzer Law Partners offers peace of mind every step of the way.
Video