Pasadena Attorneys for Business Valuation in Divorce Proceedings
Helping You Calculate the Value of Your Business
For business owners or spouses of business owners, divorce proceedings are uniquely complex. Understanding a business' worth requires far more complex calculation than simply adding up its revenue streams, and dividing it is even more complex. Thankfully, couples in Southern California have a family law expert they can turn to Schweitzer Law Partners.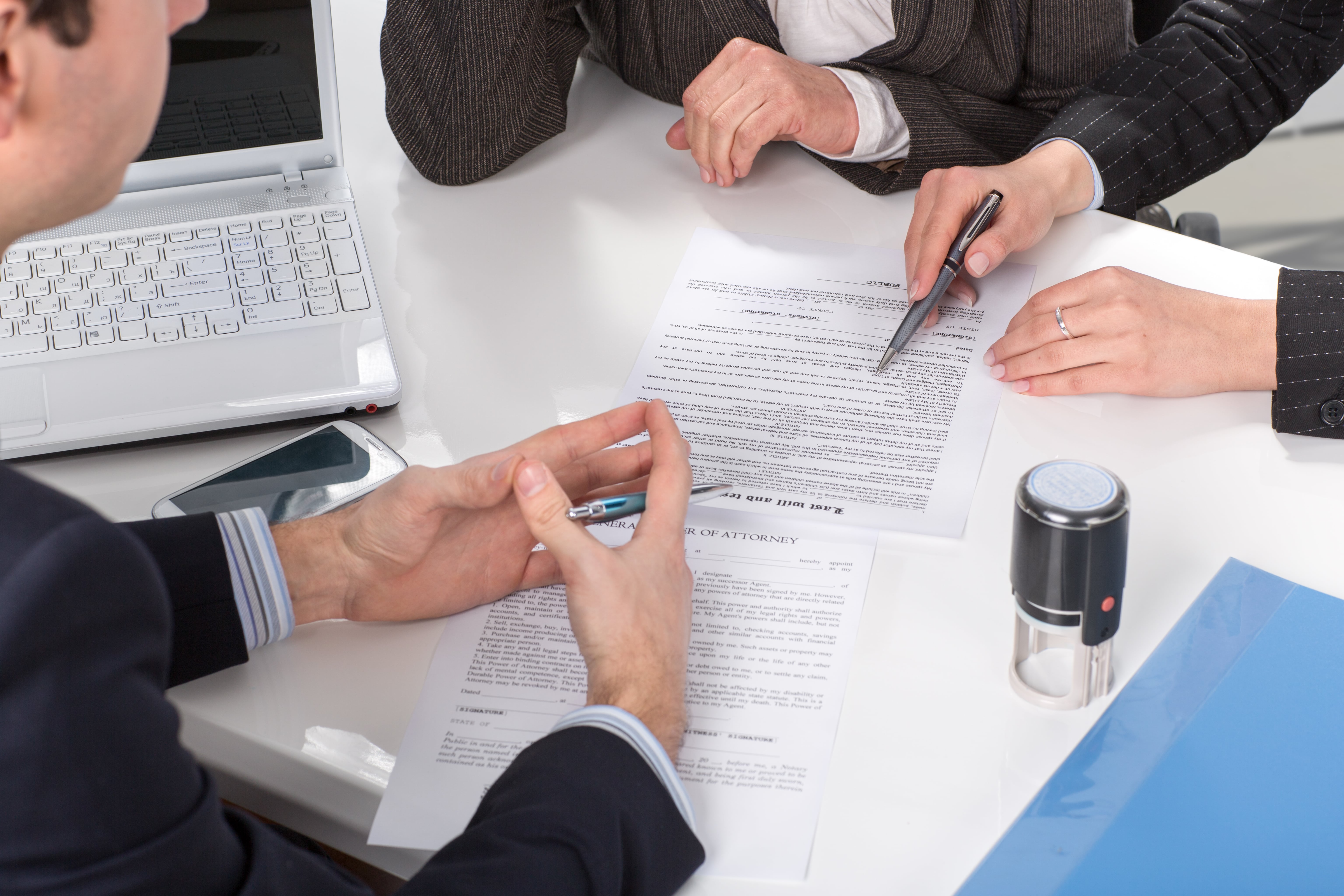 Our certified specialties include Family Law, and our diverse team of Pasadena business valuation attorneys have handled numerous complex property division issues—including business valuation and division.
Skillful and Experienced Business Valuation Lawyers in Los Angeles County
In determining a person's equity in his or her spouse's business, and other assets, a good business valuation takes "goodwill" into account. This means the business' ability to produce income based on future economic benefit and its effectiveness as a whole.
If you are facing complex property division, such a business valuation, please reach out to our Pasadena legal team. Contact us online or call (626) 788-5225 today to learn more about how we can help you with the valuation of your business in divorce.
The Importance of Accurate Business Valuation
The power of a good divorce agreement is based in its reflection of the facts. Before a business can be effectively divided (or before a spouse's interest can be bought out), the valuation has to be accurate and fair. Accurately understanding a business' future prospects and current value is a key part of what makes our Pasadena business valuation attorneys a unique resource for our clients.
Common Issues Encoutered in Business Valuation in CA Divorce
For business owning spouses, we ensure that their future security is ensured with valuations that prevent "double dipping," or when a spouse receives both income from a business and a portion of its total value from the other spouse.
For couples who are drafting prenuptial agreements, business valuation can provide unique and powerful protections to smooth out any potential disputes ahead of time.
For spouses who have contributed their lives and their careers to help support their spouse's business, our firm is able to provide forensic business valuation—a procedure that uncovers all potential and hidden assets and presents them before the court.
Our valuation takes into account potential fraud or "off-the-book" assets, ensuring a fair process for your divorce.
If you've been afraid of initiating divorce because business division is complex and costly, let our firm help. We can offer business valuations founded on decades of family law experience. Contact us by calling (626) 788-5225 now!
Our Clients Share Their Stories
"The Schweitzer Law firm really help me and solve the issues I had. This is the law firm you can rely on. My attorney , Mr. Anthony Lai is very professional and responds your calls or emails immediately."

- A.C.

"Highly recommend. To begin, Donald was very helpful in explaining the child custody process. He was open and honest about the pricing as well. Once we agreed to hire, Anthony Lai did a great job. It was a success. You get what you pay for!"

- S.S

"I always felt I was in good hands and all I had to do is keep the faith."

- Y.S.