Move Away Cases in California
Relocation and Divorce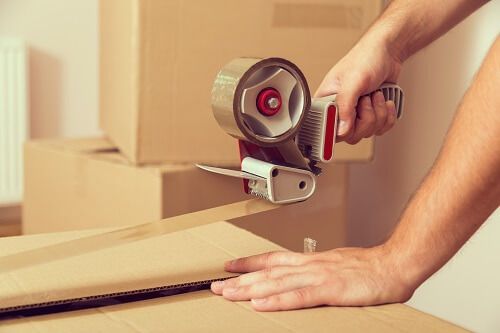 Also known as relocation, "move away" cases occur when one parent needs or desires to move, but the relocation would affect the terms of their divorce agreement in some way. This is usually the case when the divorce involved children and the move would affect where the children would live, or would impact one of the parents' ability to spend time with their children. The two parents or parties must therefore come to an agreement and modify any divorce orders as necessary. If an amicable agreement cannot be reached, divorce litigation will be required to resolve the issue and determine how the relocation will be handled.
Need a Pasadena lawyer for a move away case? Call Schweitzer Law Partners today if you need to move away, or if you wish to prevent a relocation that would damage your mothers' or fathers' rights. Our attorneys will examine your case in detail and will provide individualized representation to maximize your case results. We know your rights and will fight to ensure that your custody, child support, spousal support, and visitation orders are honored at all times, including when one party moves away. Speak with a relocation attorney today to learn more.
Find a Child Relocation Attorney in Pasadena
Searching for a relocation lawyer for a divorce case in Pasadena? The Schweitzer Law Partners is Pasadena's premier family law firm and is one of the most respected firms in Los Angeles County. Through an initial consultation with a member of our team, you could learn more about our individualized approach to each case and the impressive successes we have been able to achieve. Our attorney team includes strong litigators, and our certified specialties include Family Law. Let us work collectively to achieve a favorable outcome for your move away case.
Contact us at your earliest convenience to get started with an experience and attentive lawyer!
Our Clients Share Their Stories
"I always felt I was in good hands and all I had to do is keep the faith."

- Y.S.

"Anthony and their team took care of my case, providing clear communication from the beginning."

- I.M.

"I was very touched by Mr. Donald Sweitzer's and Attorney Anthony Lai's emotional and physical support that they provided to me at ..."

- E.E.