Paternity Lawyer in Pasadena
What Is Paternity and Why Is It Important?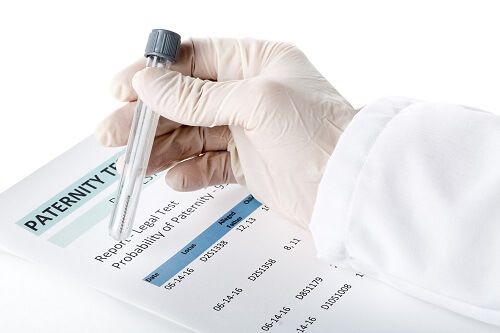 When a married couple has a child together, the State usually recognizes the husband as the child's father unless action is taken to prove otherwise. When an unmarried couple has a child, however, paternity could be a disputed issue. Since every child deserves to receive support from both of their parents and to have relationships with each of them, it is important to take legal action and establish paternity so that your child is adequately cared for by both of their parents.
How to Establish Paternity
In order to establish paternity in a disputed case, a DNA test will be taken. This process can take time, but in the end, the State considers the results of the test as solid evidence of paternity. If you are a father looking to establish paternity and obtain child custody or visitation rights, or if you are a mother looking to establish paternity so that you can pursue child support, our firm can help. Searching for an attorney for a paternity case in Pasadena? Contact the Law Offices of Donald P. Schweitzer to discuss your case with a Pasadena divorce attorney and find out what can be done to help you establish paternity and fight for your fathers' or mothers' rights.
Speak with a Pasadena Divorce Attorney
Need a lawyer for a paternity case in Pasadena? As Pasadena's premier family law firm, our legal team has practiced extensively in all areas of divorce and family law. We are more than capable of helping you take the necessary steps to establish paternity and achieve the results you need. Our lawyers are compassionate and understanding and will use every legal means to obtain an outcome that benefits you and your child. Our firm has over 54 years of combined experience and is AV® Rated by Martindale-Hubbell®, so don't wait.
Contact us today for the excellent counsel that you need.
Our Clients Share Their Stories
"I appreciate all of the firm's time and effort on my behalf."

- L.S.

"The strongest aspect of the firm is communication and attorney attitude!"

- S.A.

"Couldn't have asked for anyone better!"

- H.N.