Pasadena Spousal Support Attorney
Filing for Divorce? Make Sure You Have the Support You Deserve.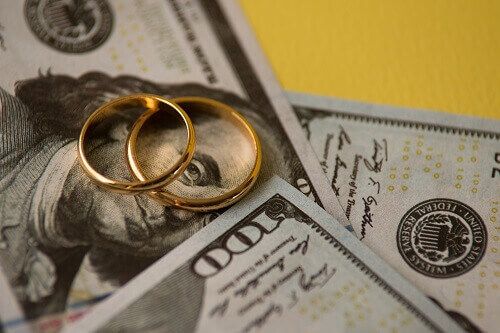 In the state of California, spousal support is either agreed upon through divorce mediation or collaboration, or it is decided by a judge after divorce litigation. Anyone facing divorce in the Pasadena area should hire a Pasadena spousal support lawyer that has the courtroom experience and understanding of family law to obtain the support order they need. Maximum spousal support will only be awarded to you if your attorney can argue your case skillfully before the judge and prove that you will be unable to maintain the same quality of life after your divorce that you had when you were married due to reduced income or lack of education. Spousal support could help you finish school, if applicable, and provide the support you need until you are able to support yourself.
Calculating Spousal Support in California
There is no specific formula to calculate the amount of spousal support an individual will receive. If an amount cannot be agreed upon between the two parties in divorce, a judge will take into consideration the employment status of each party, their individual disposable incomes, their contribution to building the home and family during marriage, the length of the marriage before dissolution, and much more. Having a persuasive and relentless Pasadena family law attorney by your side greatly increases your chances of a favorable result, so call the Law Offices of Donald P. Schweitzer today.
Contact a Spousal Support Attorney in Pasadena
Our firm is highly recognized by our clients and peers alike. We are AV® Rated by Martindale-Hubbell® and have received numerous glowing testimonials. Our attorneys focus on the needs of each individual client, pursuing whatever legal means possible to resolve their case quickly and with satisfactory results. Find out what we can do by calling today to set up a consultation.
The sooner you contact a Pasadena spousal support lawyer, the higher your chances will be of obtaining a satisfactory spousal support order.
Our Clients Share Their Stories
"I appreciate all of the firm's time and effort on my behalf."

- L.S.

"The strongest aspect of the firm is communication and attorney attitude!"

- S.A.

"Couldn't have asked for anyone better!"

- H.N.